TRANSMISSIONS
Despite what you may have heard, regular maintenance of your transmission is absolutely vital. A simple annual service can be one of the most cost effective steps towards the longevity and reliability of your car, and can help you avoid some of the most common costly vehicle issues.
We can help with everything from a simple flush and service to a full trasmission overhaul/rebuild, and aim for you to have the smoothest gear shifting and the greatest driving experience your car can offer. We can also install trans cooling systems to limit overheating, and can analyse your transmission's current state. Remeber, transmissions are the heart of your vehicle and a little maintenance can go a long way!
Our Workshop is fully equipped with years of experience and all the necessary tools of the trade to complete all serivces to the highest standard. We can repair, recondition and rebuild automatic transmissions, or replace manual clutches, and get them back on the road running safely and reliably. And for your peace of mind, we offer a 12 month (20,000km) warranty on our work and a 3 month warranty on repairs
Contact us now to book your service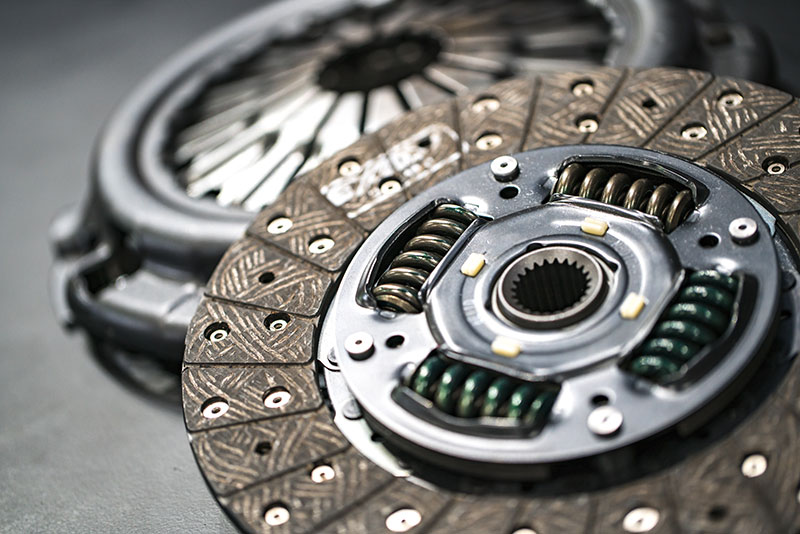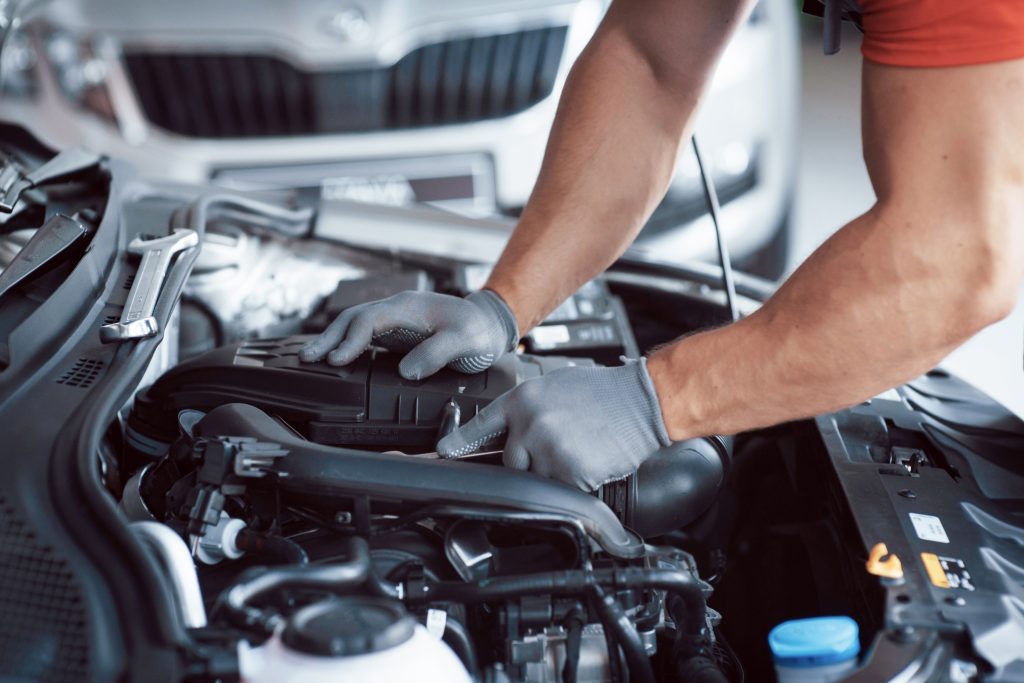 LOGBOOK SERVICING
Nova Automatics is an authorised car and log book servicing provider.
From old to new cars, we are stong advocates of annually servicing vehicles to maintain your car longevity and preventing major (and costly) issues, and have extensive experience in doing so.
Our general and log book services comprise of more than just changing your oil. We provide a full investigative safety check and ensure that our customers are well-informed of the vehicle's state and exactly what we will do for you.
Our experienced team service all makes and models of vehicles, from small daily drivers to large commercial fleets. As part of your service we will test drive your car to investigate any inconsistencies and offer our expert advice, and will provide a free safety check to ensure that you and your passengers remain safe on the road.
GENERAL SERVICE INCLUDES:
A 40-point safety check, oil flush and high-quality replacement, all fluid checks, battery check and brake check and adjustments.
LOG BOOK SERVICING:
We are an authorised servicing workshop and are licensed to perform log book servicing on your car as specified by your car's manufacturer.
Log book servicing is necessary for new car owners who are required to uphold manufacturer warranty, as well as the major services that should occur at every 100,000km interval.
Contact us now to book your service
GENERAL MECHANICAL
At Nova Automatics, we're equipped to provide general mechanical services for all model/make vehicles. With over 30 years of automotive experience, and state-of-the-art equipment, Nova Automatics provides quality general mechanical services to drivers in Holden Hill and greater South Australia.
To book now or learn more about our general mechanical service, contact us today.
Contact us now to book your service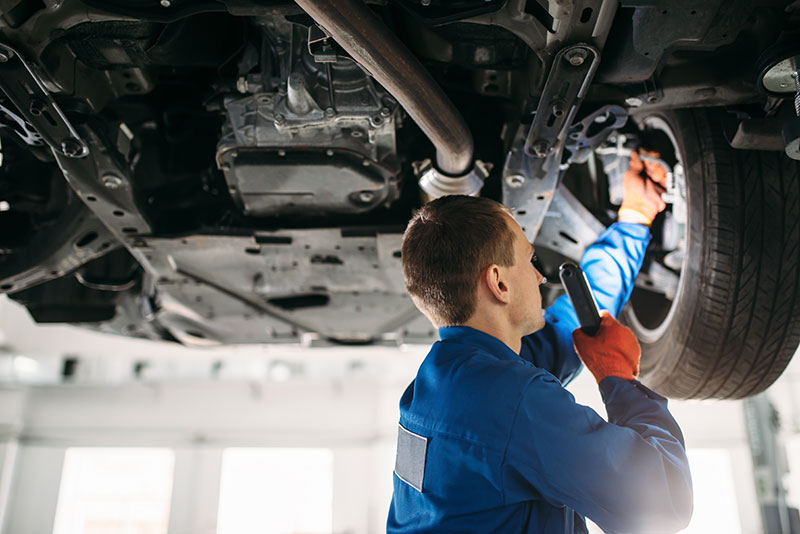 BRAKES & CLUTCHES
Ensuring your car brakes are in good working order is absolutely paramount. If your car is getting older, your brake warning light is appearing, or you're noticing bumpiness or squealing while braking it's time to get your brakes checked!
Whether you're driving in summer or winter on dry or wet roads, unsafe brakes are highly dangerous. Your brakes and brake pads will naturally wear over time, so it's important that you keep on top of it and ensure that they are well maintained.
At Nova Automatics, our team of experts are experienced in delivering extensive brake repair and replacement services to get you back on the road safely. Our RAA approved workshop carries a wide range of brake repair parts to suit all car makes and models.
If you've noticed that:
your car losing grip when braking
your car is pulling to one side
changes in the feeling of braking
noises when you brake
your car takes longer to brake
you haven't had your brakes checked or serviced within the last 12 months
then don't delay! Give us a call or come down to our workshop today
Contact us now to book your service
PERFORMANCE
As performance enthusiasts ourselves, we're always happy to work on high performance or track-ready vehicles. We offer plenty of performance services, including custom-built performance transmissions, custom exhaust installation, engine mods such as cam packages.
To discuss your performance needs, give us a call or drop into the workshop and we'll gladly be able to help from there!
Contact us now to book your service
4X4 REPAIRS AND UPGRADES
At Nova Automotive, our team and workshop is equipped to provide a wide range of 4X4 repairs and upgrades. As a Harrop Authorised Dealer, we have proprietary access to industry-leading 4×4 upgrades. 
To learn more about out 4×4 repairs and upgrades, contact us today.
Contact us now to book your service
POWER STEERING
Are you noticing noises and/or friction in your steering wheel while you're driving? Are you leaving oil stains where you park? If you notice any changes in steering, let us investigate immediately. Your power steering should have a safety check yearly and should have the steering fluid replaced.
Why?
Healthy power steering fluid is vital to your steering system and your safety. If your fluid is low or leaking, the whole system could suffer serious damage, which is a costly repair. With regular servicing and high quality fluid is the most simple and cost effective way to prolong its lifetime.
The most common cause of power steering problems is simply low fluid levels. No fluid means friction and, over time, the system breaks down. But the solution is also simple! At Nova Automatics we recommend your power steering system should be serviced every 12 months or 20,000kms, and when a new rack is installed a new pump and filter is installed to ensure total reliability.
So don't wait for a power steering catastrophe, talk to Nova Automatics today and have your steering system checked or book your annual service.
Contact us now to book your service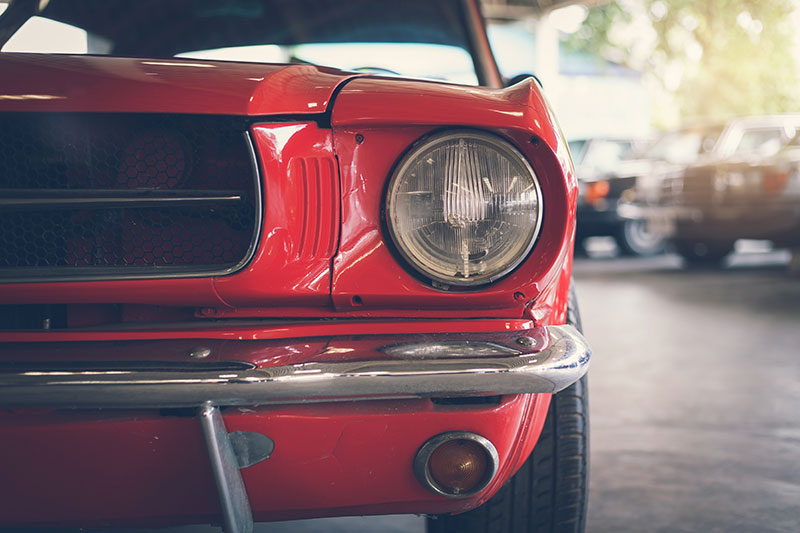 CLASSIC CARS
(Restoration & Repair)
On any given day, you're likely to see us working on a classic 1950's beauty alongside a 2017 performance vehicle hot off the track. We are as passionate as you are about your pride and joy, and we have vast amounts of experience in restoration, repair and modification of classics, hot rods and Sunday drivers and will make sure it's done right.
We specialise in full transmission rebuilds and race preparation. Our repairs are affordable and competitive, and we strive to achieve high performance and longevity. Our job is to get you back on the roads with little hassle and premium results.
Contact us now to book your service